We're down to just 8 days until Valentine's Day, peeps! If you haven't picked up a card for your Valentine yet here a few made by local and indie artists that I'm sweet on. Or, make your own!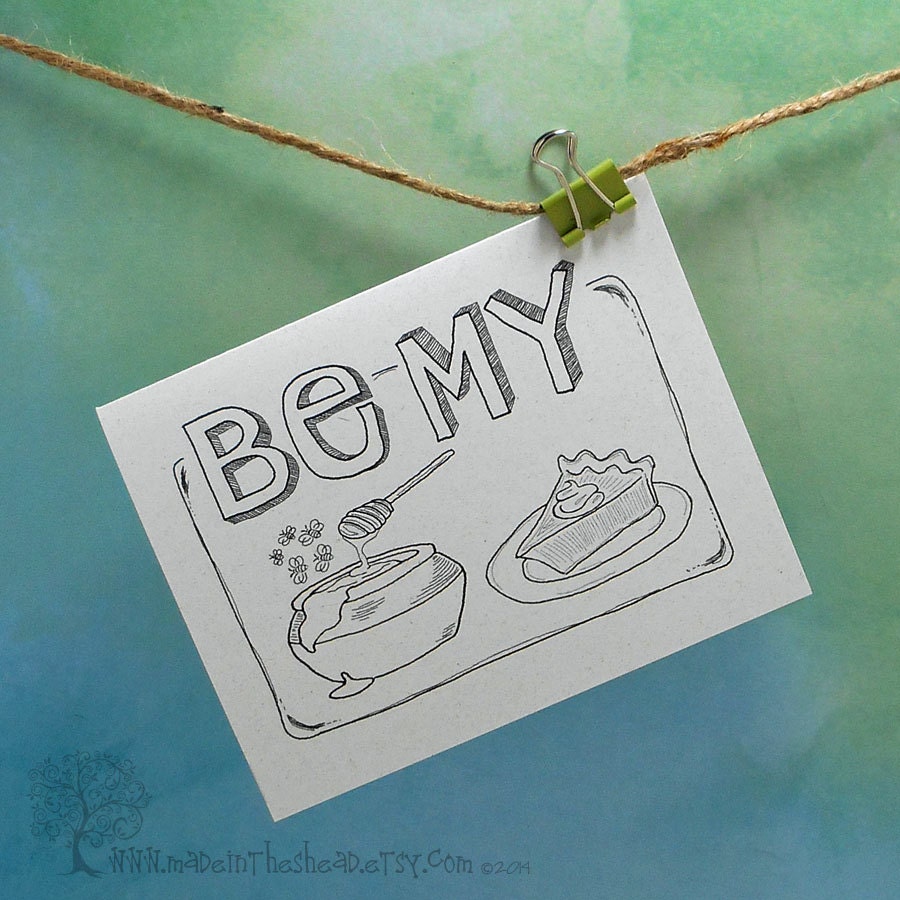 1. Be My Honey Pie card by Made in the Shea'd. I picked this up at Get Baked's Love Local Market last weekend for my honey pie. ♥
2. I Love Ewe letterpress card by Hartford Prints! This has Suzi written all over it…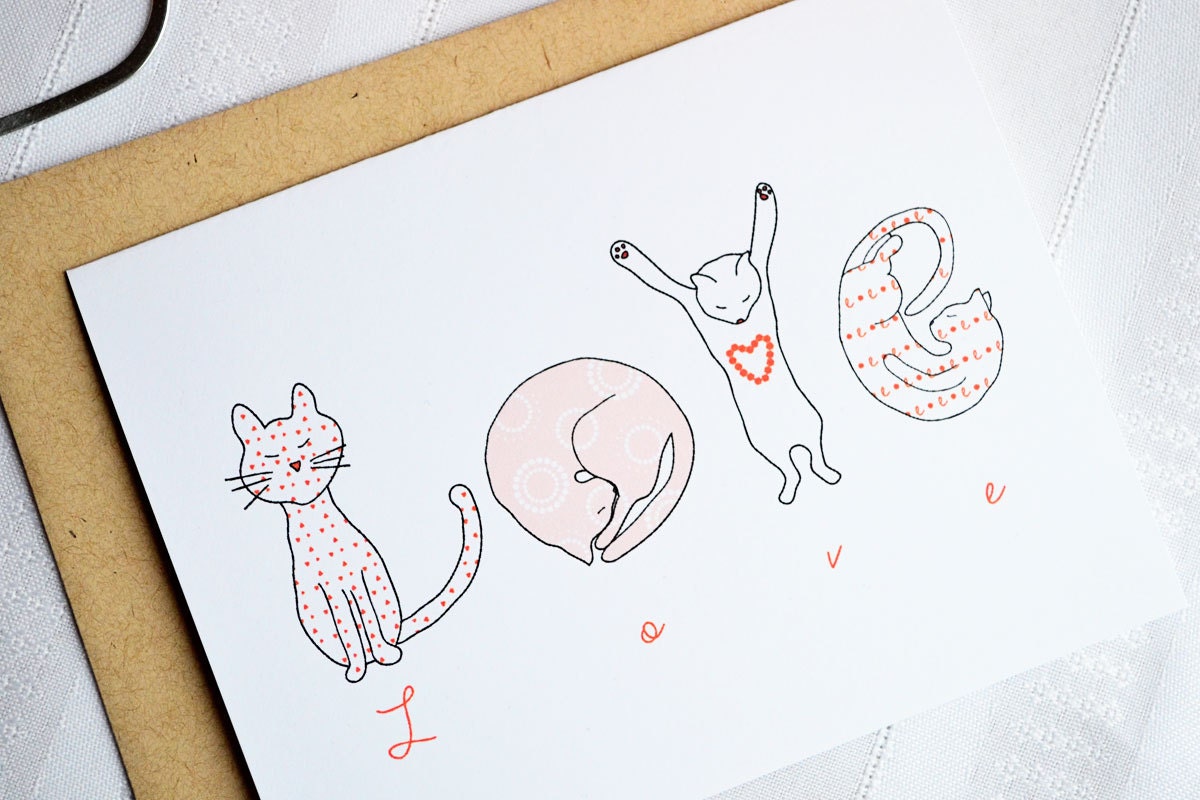 3. Cat Love Card by River Dog Prints.
4. Let's Make Out card by Wiley Valentine, found via Urban Outfitters.
5. Love Greeting Cards 12 pack by Modern Memo.
6. Garland Greeting Card by Rifle Paper Company, found via Ruche.
7. Kisses Boxed Card Set by Shana Frase.
8. Lovey Dovey Letterpress Card Assortment by Smarty Pants Paper Co.
9. Boom Boom Boom card by The Social Type, found via Urban Outfitters.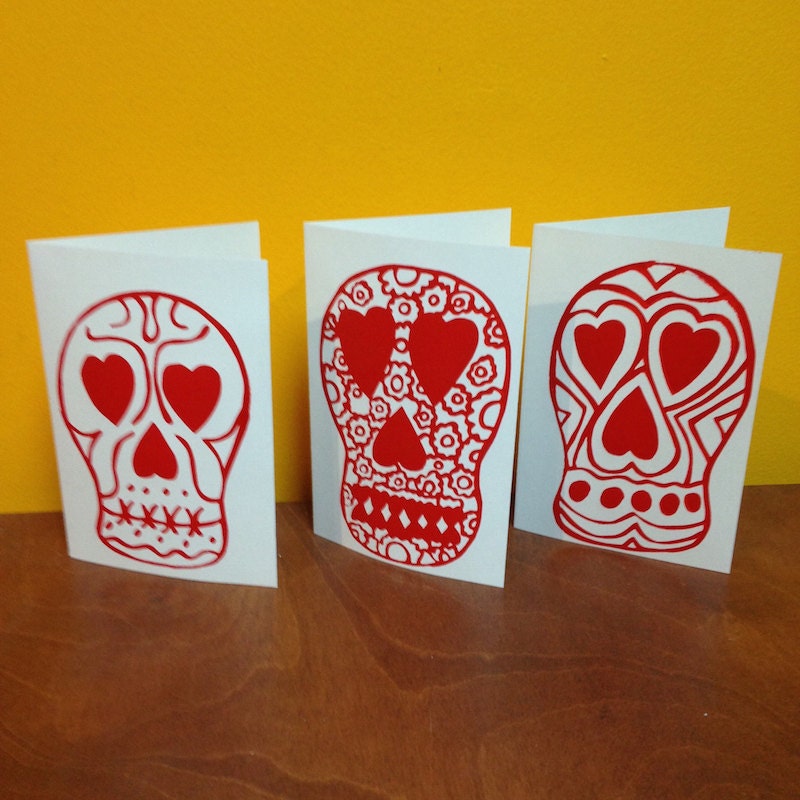 10. Sugar Skulls card set by The Octopress.
11. Hay There Cards (set of 4) by Lemonwood Imprints.
12. I'm Keeping You Card by Sad Shop.
13. Sea How Much I Love You cards by Cartoules Press.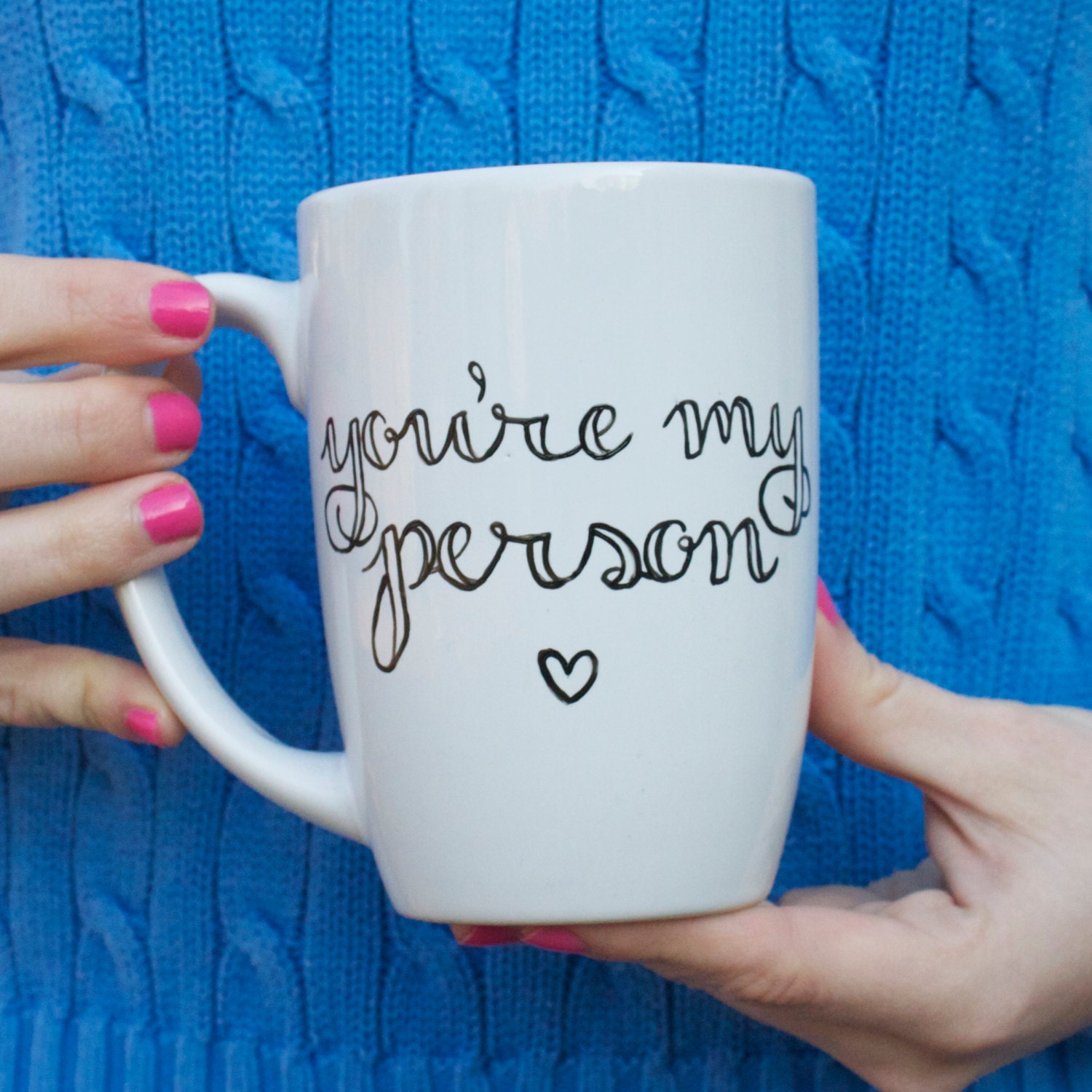 14. You're My Person mug by Glitter and Bold. Why not say it on a mug instead?
2 COMMENTS
SHARE ON