When I saw Bethany's Connecticut Wish List inspired me to put together a Made in CT gift guide! So if you've got Connecticut pride (or know someone who does), here are a few favorites from the Nutmeg State's makers: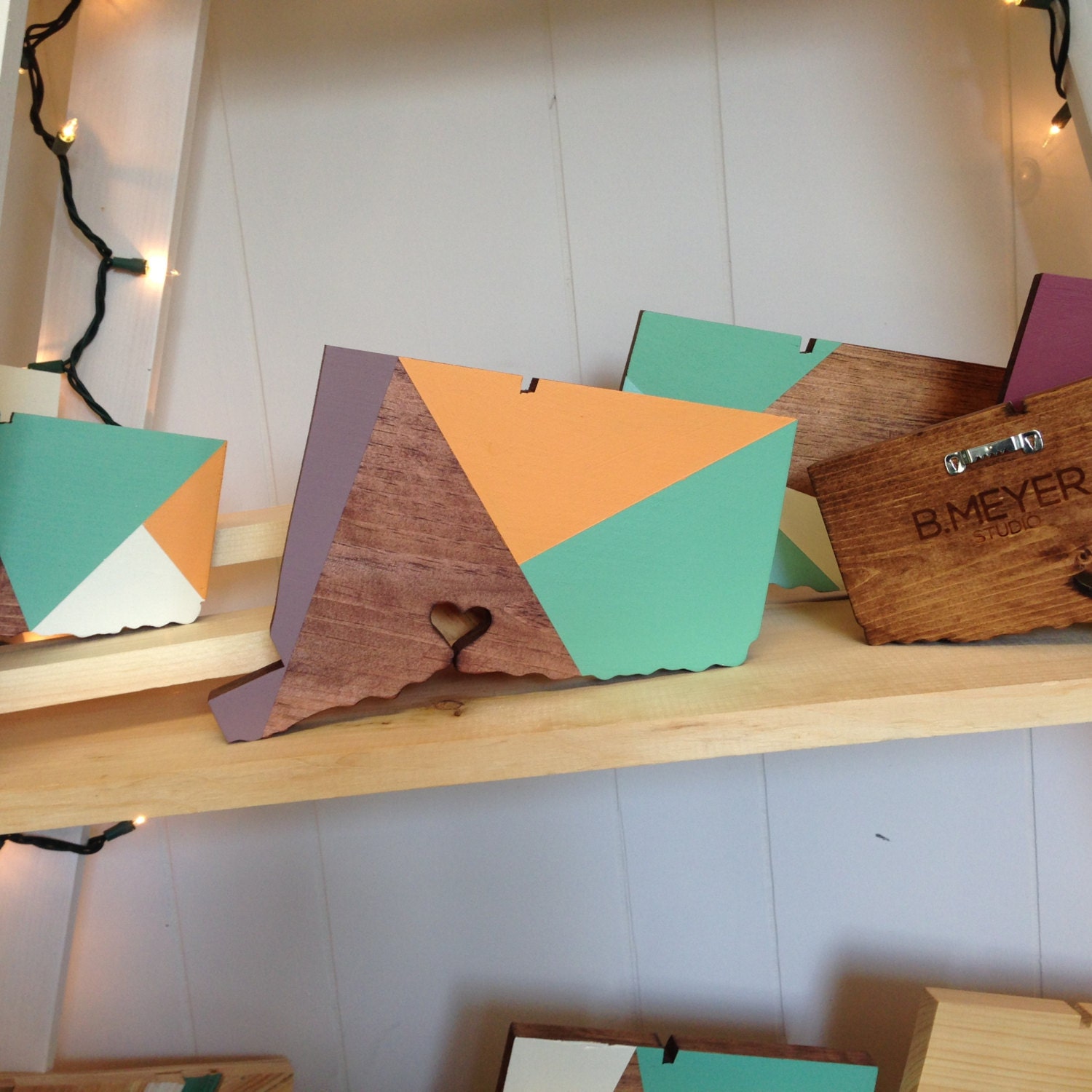 Connecticut Heart by B.Meyer Studio.
Holiday Candle Collection by Northeast Nutmeg.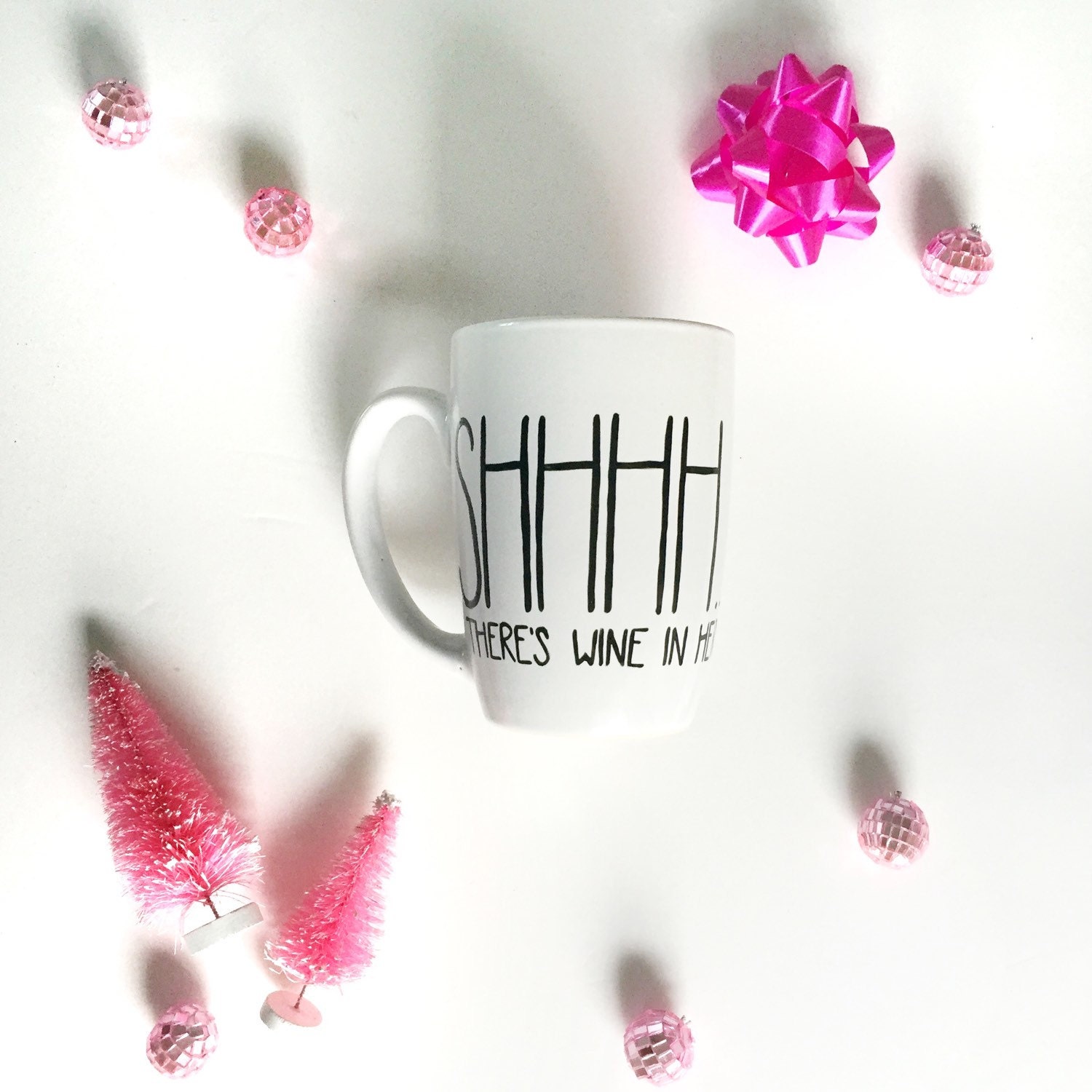 "Shhh… There's Wine In Here" Mug by Glitter & Bold.
Holiday Spice Scented Confetti by The Confetti Bar.
Lapis Blue Graduated Spike Necklace by Kate Stephen Jewelry.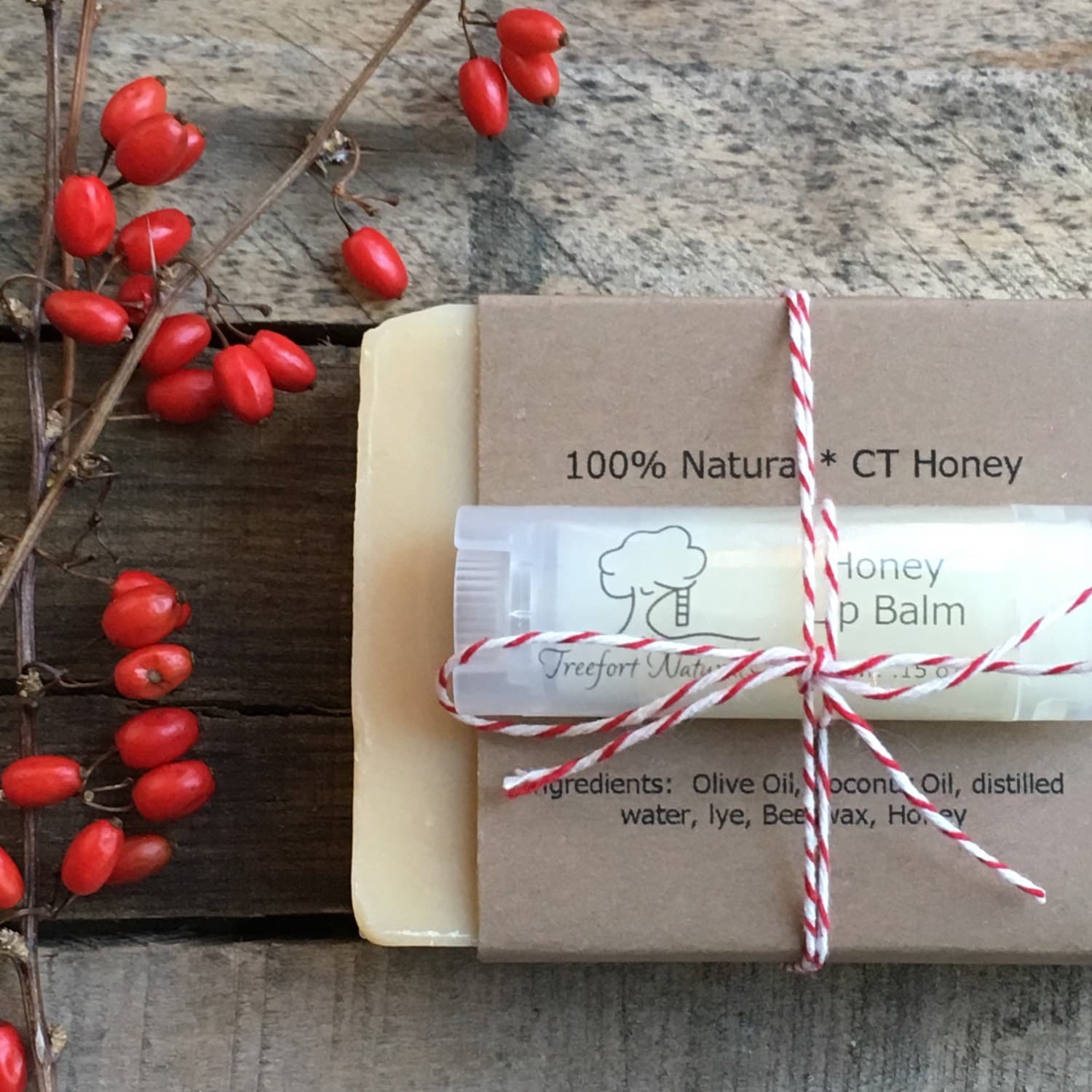 Soap + Lip Balm Gift Set by Treefort Naturals.
Northern Forests Lightweight Hoodie by Cinder + Salt.
Small State, Great Cheer Letterpress Greeting Card Set by Hartford Prints!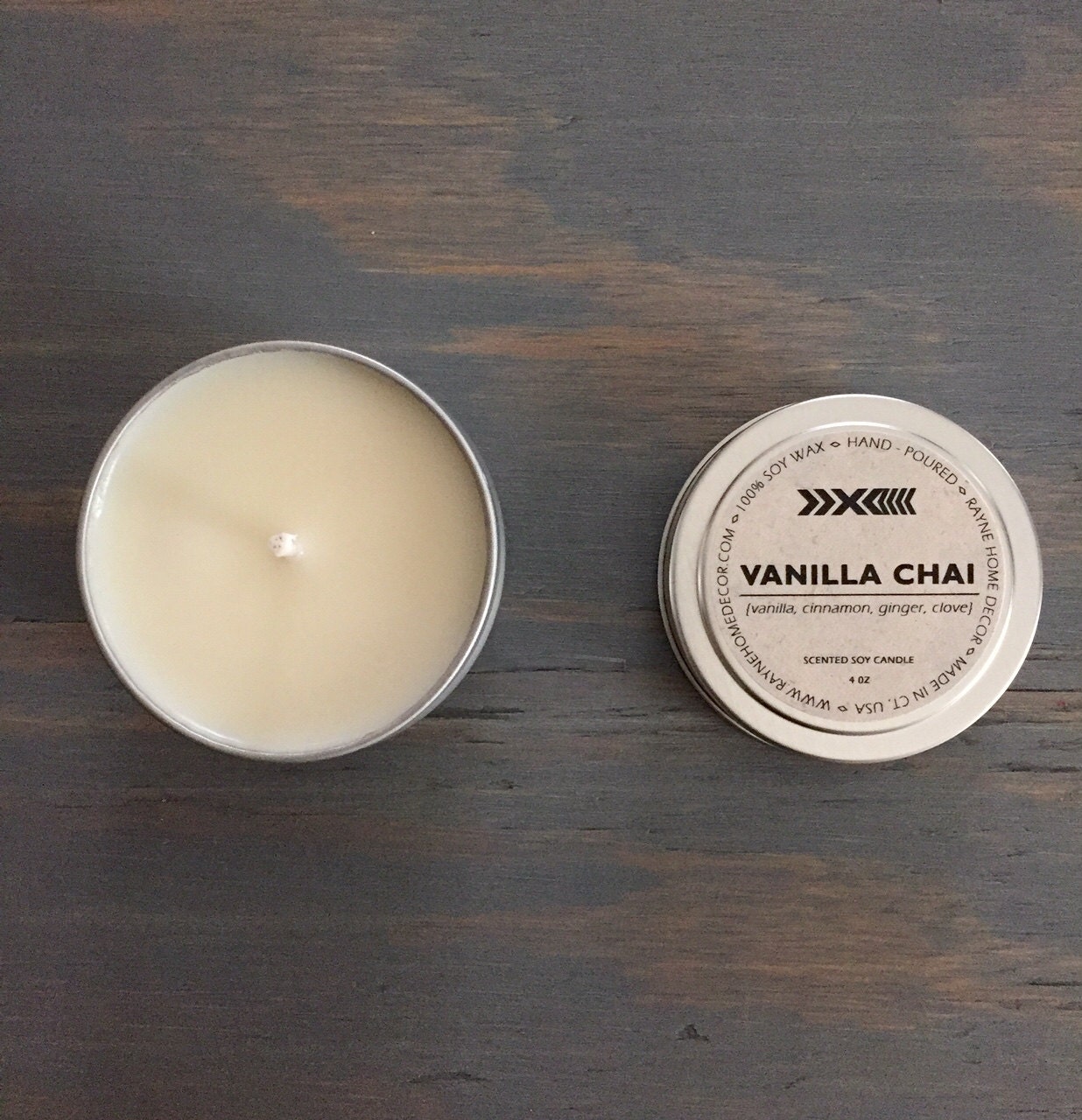 Vanilla Chai Soy Candle by Rayne Home Decor.
Assorted Hand Lettered Gift Tags by Karri Lee Designs.
Chocolate Face Mask by Poor & Pretty Apothecary — that's me!
Don't forget to place your orders by this Thursday, December 17 to ensure delivery by Christmas. I will be closing up the shop afterwards to make way for a brand-new experience, launching early 2016. Stay tuned. ;)
2 COMMENTS
SHARE ON