How is St. Patrick's Day only 4 days away?! What is happening with TIME?!?! (I know, this is a running theme with me. Calm down, Sami.) Shall we get liquored up and pretend we're 21 again? Yes, let's. But first, dessert — because you can't drink on an empty stomach:
1. Chocolate Irish Car Bomb Cupcakes with Guinness & Bailey's via Poor & Pretty. I've updated this recipe so the cupcakes are even more moist and delicious!
2. Drunken Grasshopper Fudge via Culinary Concoctions by Peabody.
3. Surprise-Inside St. Paddy's Day Cupcakes via Betty Crocker — these are safe for kids!
4. Guinness Whoopie Pies with Irish Cream Filling via Poet in the Pantry.
5. Goldschläger Candy Gems via Brit + Co.
6. Guinness-Milk Chocolate Ice Cream via Brown Eyed Baker.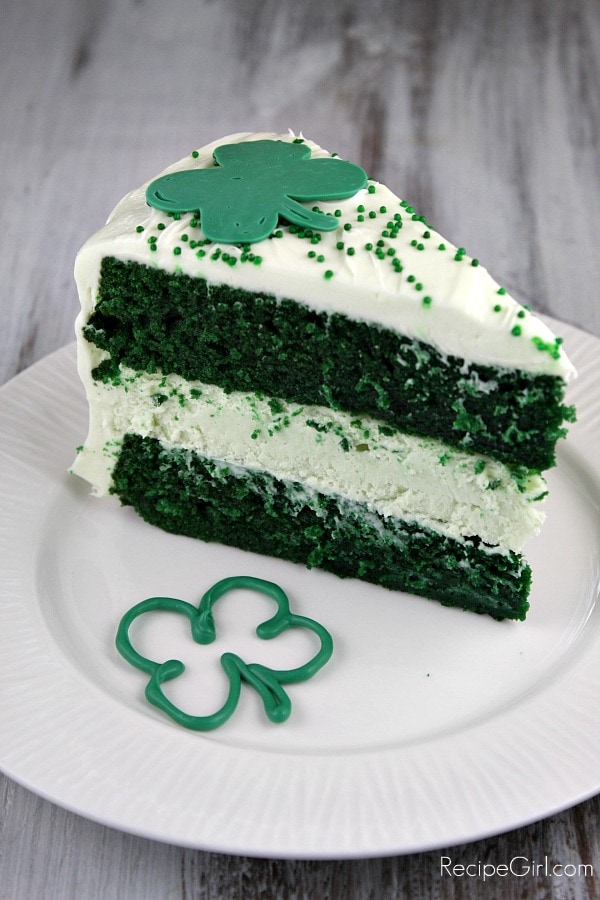 7. Green Velvet Cheesecake via Recipe Girl.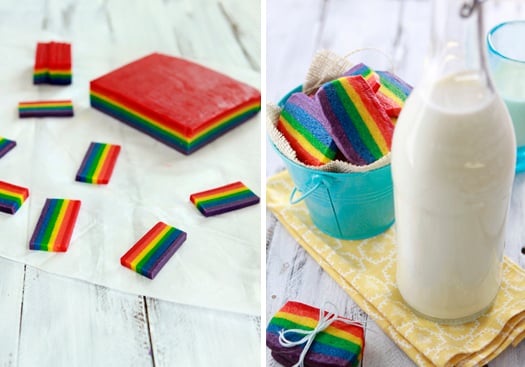 8. St. Patrick's Day Rainbow Slice and Bake Cookie via Good Life Eats — safe for kids!
9. Mini Key Lime Pies via Say Yes — safe for kids!
And now for the drinks!
10. Hot Chocolate Stout Float via BHG.
11. Midori Limonata Cocktail via Brit + Co.
12. Pixie Stix Martini Cocktail via Tablespoon.
13. Pot of Gold Cocktail via Glitter Guide.
14. Honey Dew Cucumber Mint Mojito via Thyme.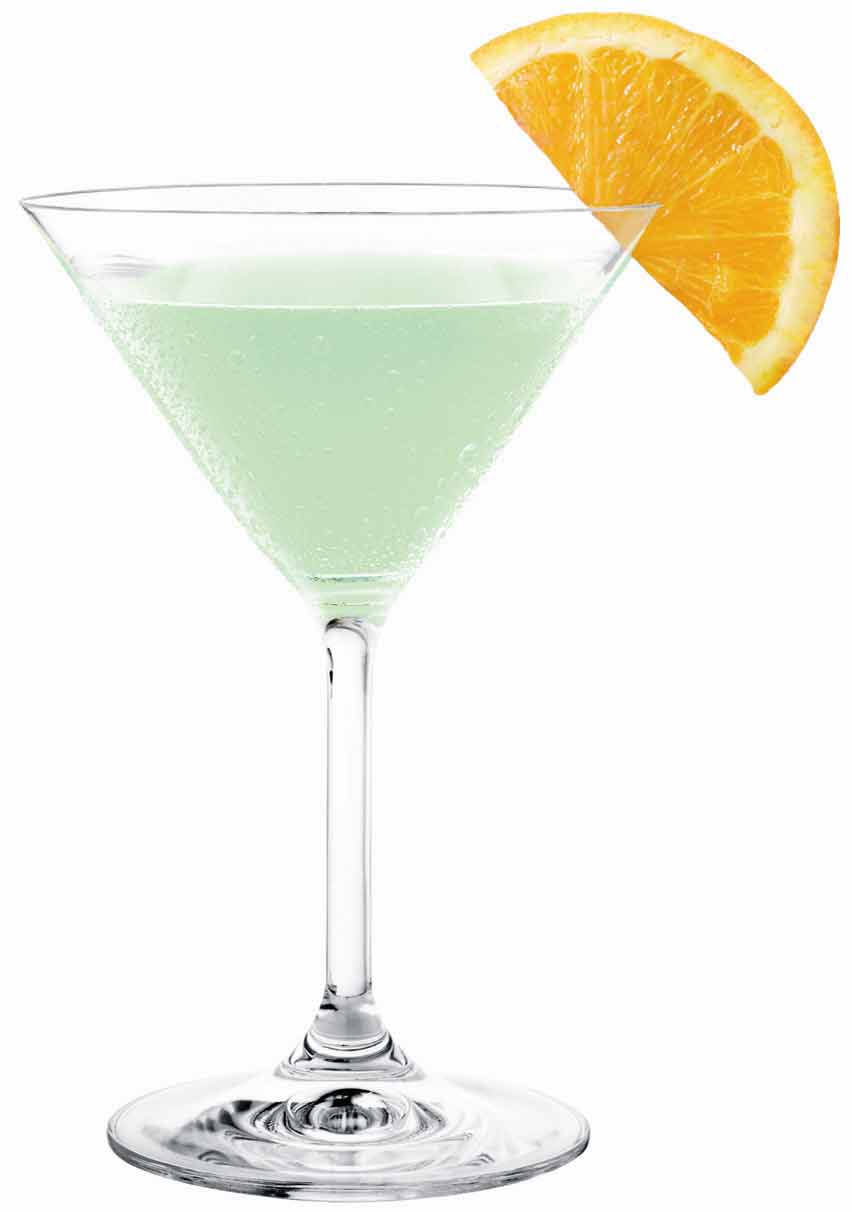 15. Lucky-tini via Coastal Companion.
16. Paleo Irish Cream Mocha Pudding via Plaid & Paleo — this drink is vegan & paleo!
17. Lucky-tini Jelly Shot via Tablespoon.
0 COMMENTS
SHARE ON